By Toby Denise Concepcion
Taguig, Philippines–The 2023 Metrobank Art & Design Excellence (MADE) Awards, Metrobank Foundation's annual visual arts and design program since 1984, was recently held at the Metropolitan Museum of Manila, which was co-presented by Samsung.
This year's theme was "Connect: Stronger Ties, Bolder Strides," inspiring young Filipino artists to work together creatively and push the limits of their artistic talents.
"MADE's promise, rooted in empowering young artists and nurturing Philippine visual arts, remains our driving force," said Metrobank Foundation President Aniceto Sobrepeña. "We don't just kickstart artistic careers; we nurture artists to realize their limitless potential."
Grand Awardee for the Painting Category, Jowee Anne Aguinaldo, entered "Puro Kahig, Walang Matuka," which tells a story related to the Filipino saying "Isang Kahig, Isang Tuka." Farmers on dry land look like they're creating a dinner table, symbolizing family unity, yet they work tirelessly to feed others but lack enough food for themselves.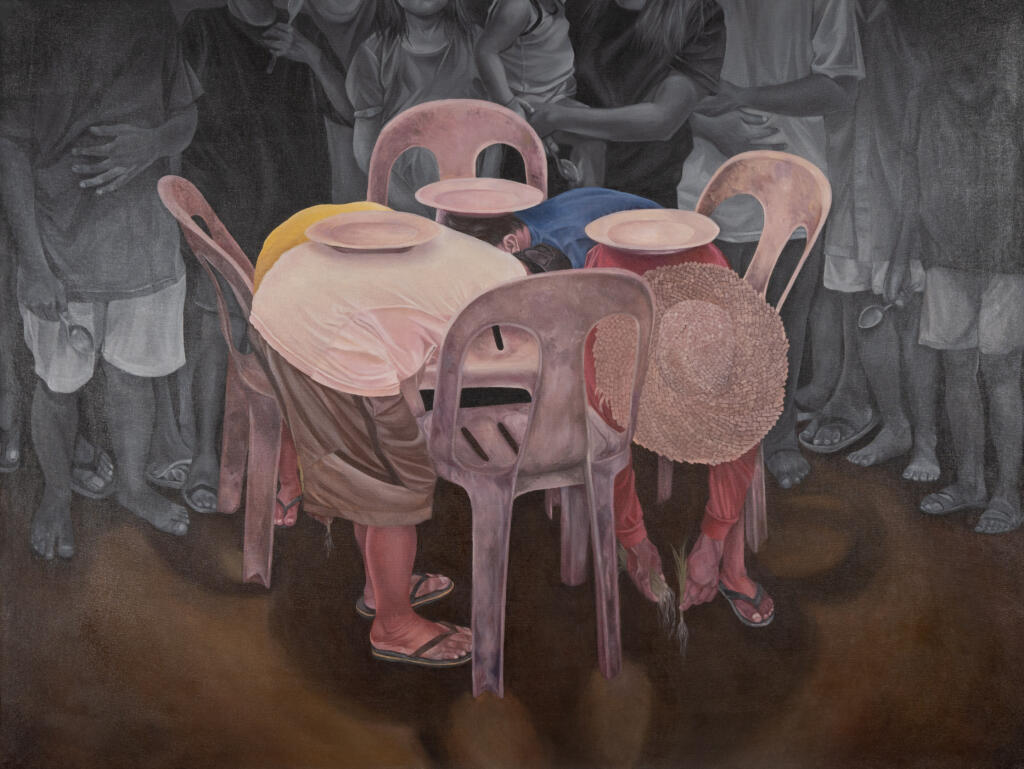 Grand Awardee for the Sculpture Category, Abril Dominic Valdemoro, submitted his winning piece, "Last Trip," representing the resilience and determination of the Filipino people, just like the jeepney drivers who keep moving forward despite the challenges. These public transport drivers stand for the thousands of Filipinos who embarked on their journeys.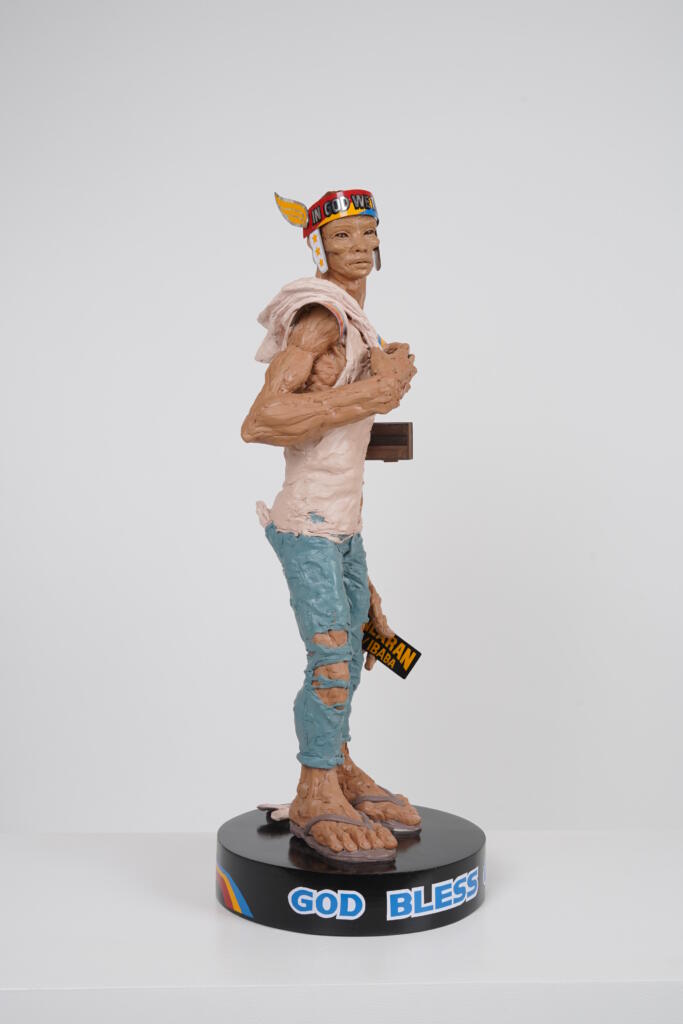 Notably, Dexter Cinco, FilipinoArt.ph artist, received a special citation for "Prima Custos," which shows respect and appreciation for the older segment in our society who have selflessly shared their wisdom among the younger generations.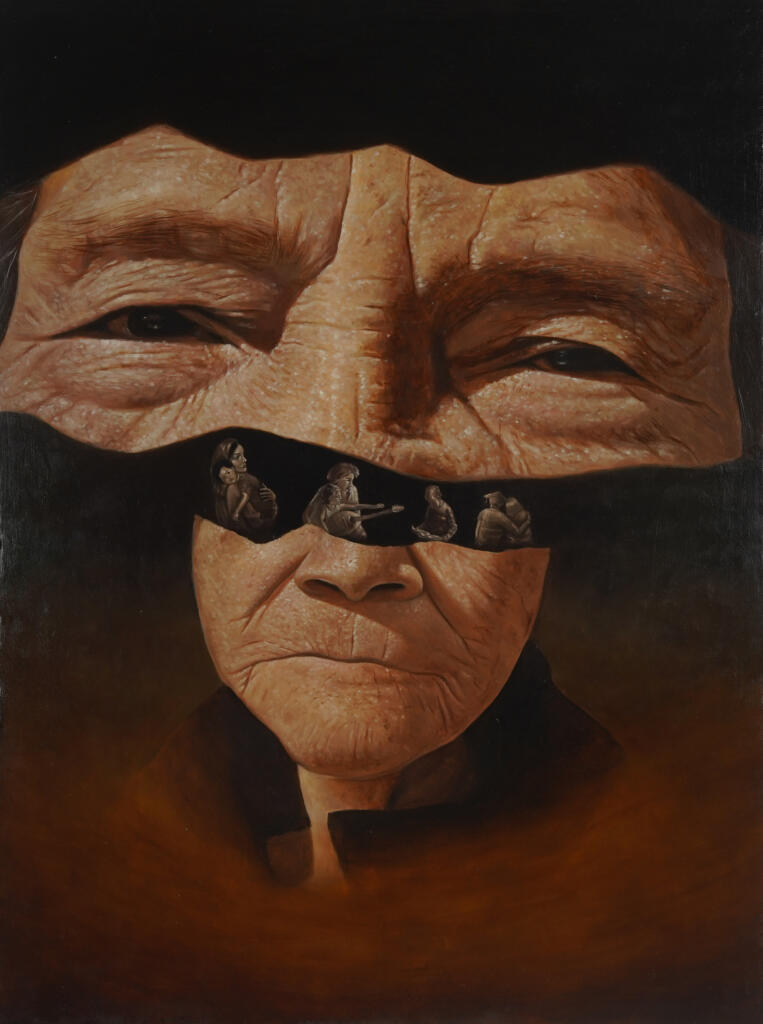 Enduring Connections
MADE also displayed artworks by semifinalists, awardees, and selections from the MADE Permanent Art Collection titled "Kaugnayan: Enduring Connection in Contemporary Philippine Art" at the Metropolitan Museum of Manila.
The exhibition had two parts. In one section, it mixed old and new art to inspire different viewpoints and ways of expressing oneself. At the same time, the other section showcased art by past winners' artistic journeys, including artists Ferdinand Doctolero, Salvador Ching, Siefred Guilaran, and more.
Besides the art exhibition, there was also a public event called "Fostering Thriving Art Communities," a public and guided tour featuring artists talking about how art positively impacts society. These artists were part of the Emerging Islands, an advocacy group helping Filipino artists share their island communities' stories and challenges.
Cover Art: Jilardon Bamba