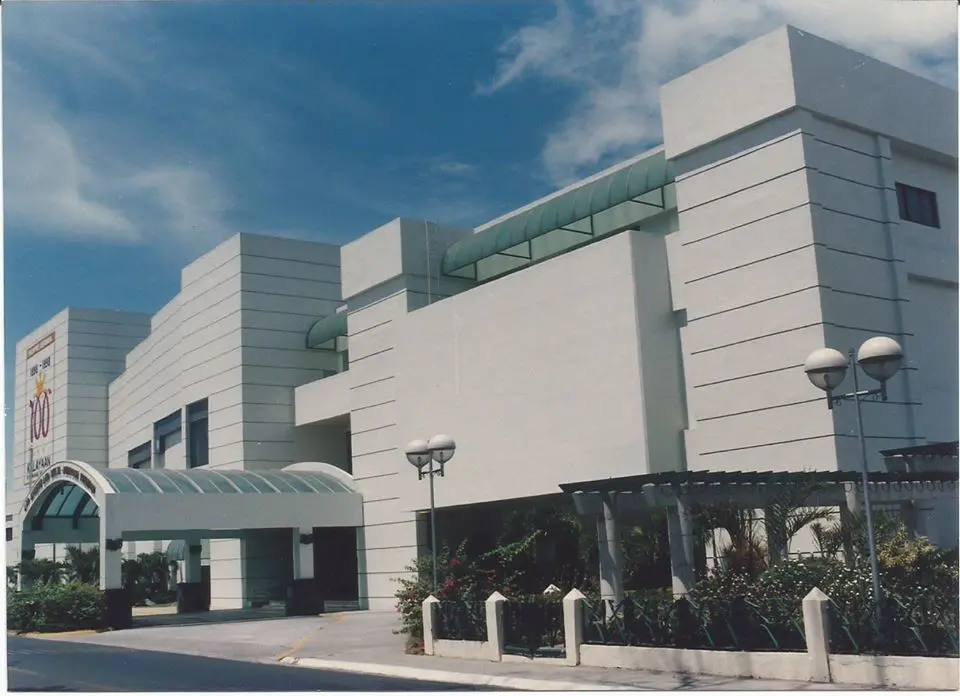 Armed Forces of the Philippines Museum
Opened in 1996, The Armed Forces of the Philippines Museum portrays the history of the Philippine's military forces. Among its collections are infantry guns, rifles, mortars and various war equipment. There are also dioramas, displays and paintings from different war times, and artwork and scale models of uniforms of the various Philippine forces throughout history.
Additional Info
P20 Admission Fee. P10 for Students with Valid ID. P5 for PH Military staff with valid ID
Filipino History Military Natural History
General Arturo Building, Capinpin Ave, Lungsod Quezon, Kalakhang Maynila
There are no reviews yet.