Focus on your art while we do the rest.
Start selling today.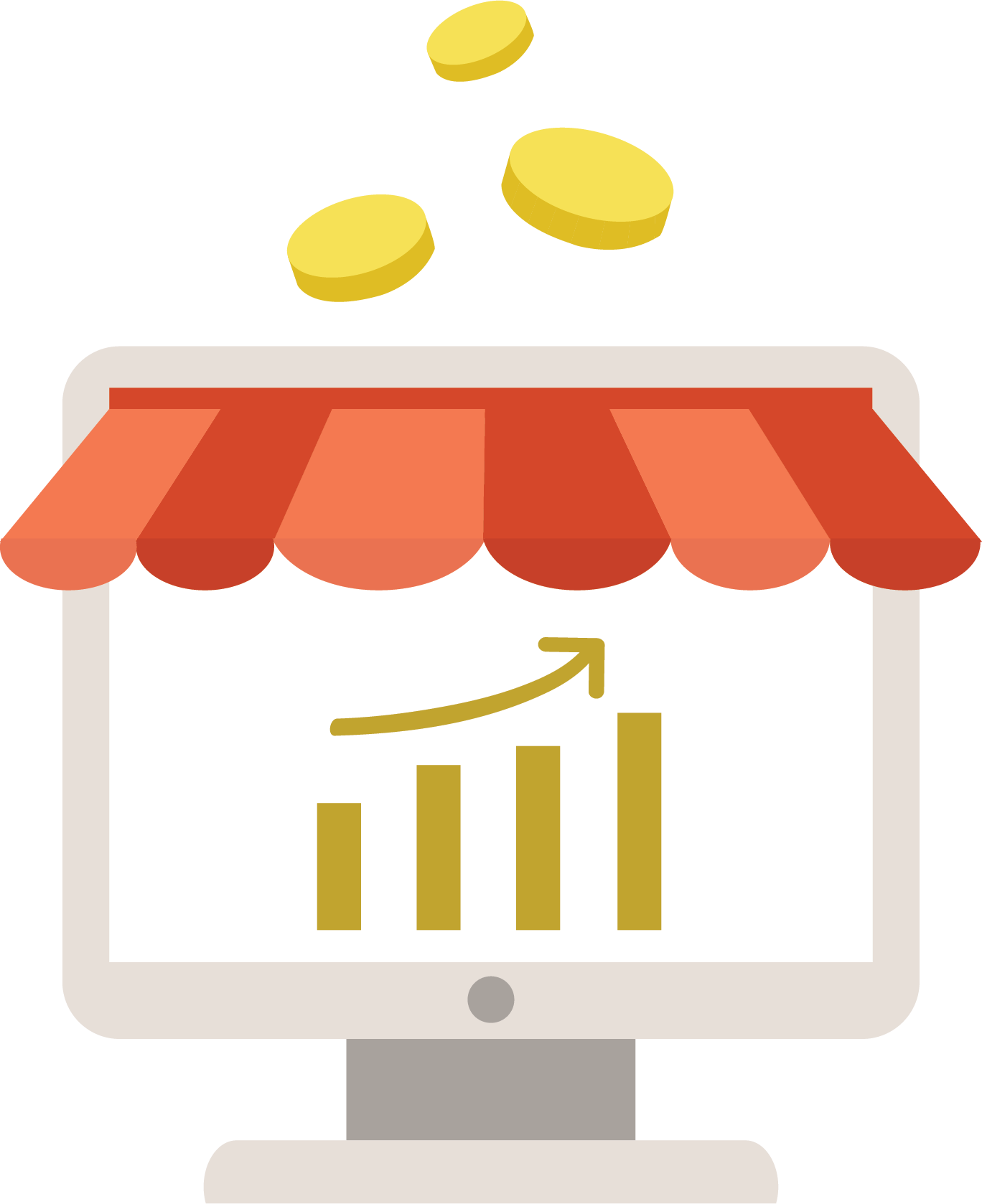 INCREASE ONLINE SALES & EARN MORE
We've sold over 200 artworks annually to art buyers in the Philippines, the United States, and Australia.
We only get a 15 percent service fee per sold artwork, which is the lowest in the market.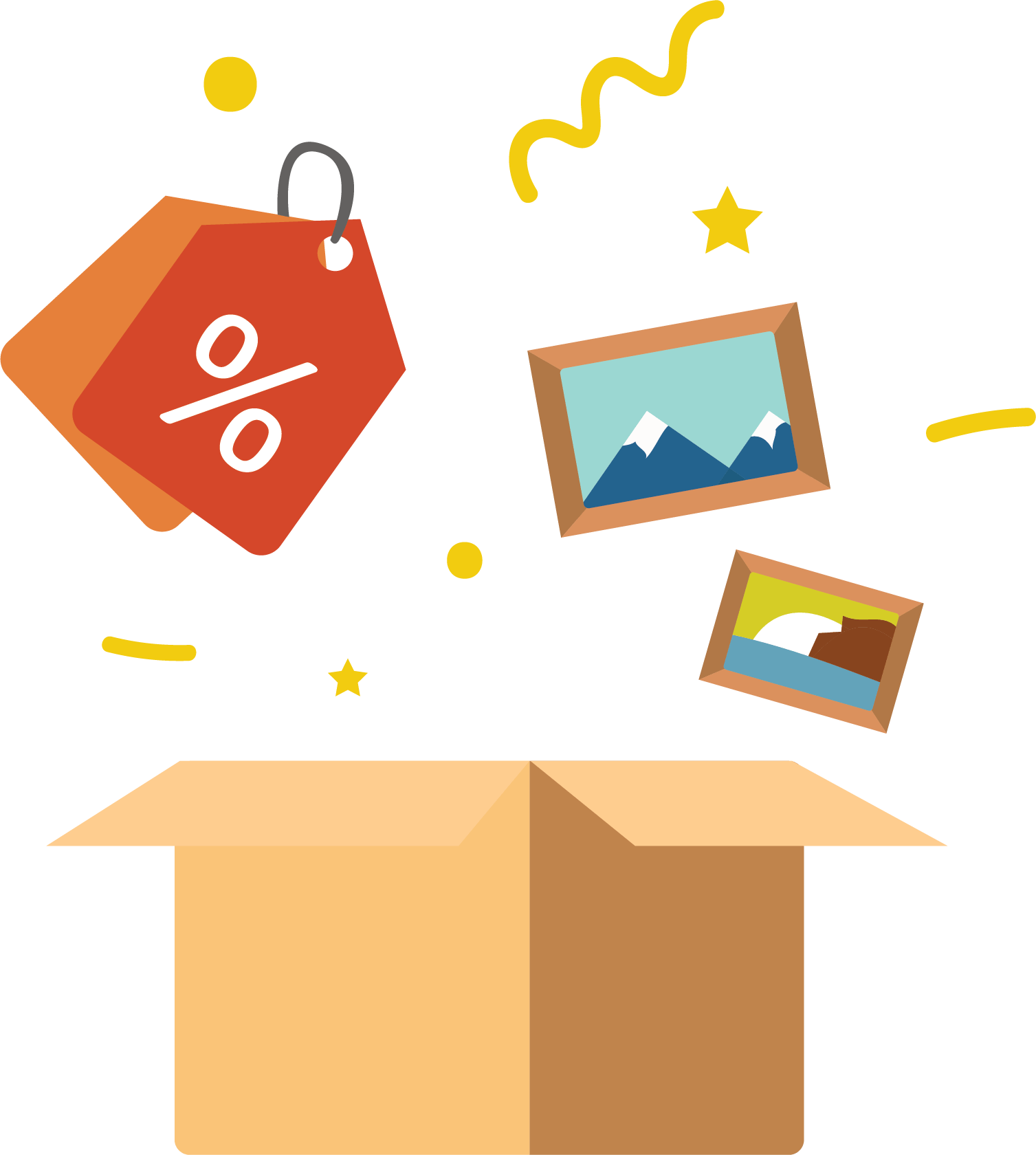 AVAIL NEW PRODUCT & FEATURES
From setting up discount codes to putting on your first virtual art gallery, we've got you covered.
Expect more new artworks and features in the coming months!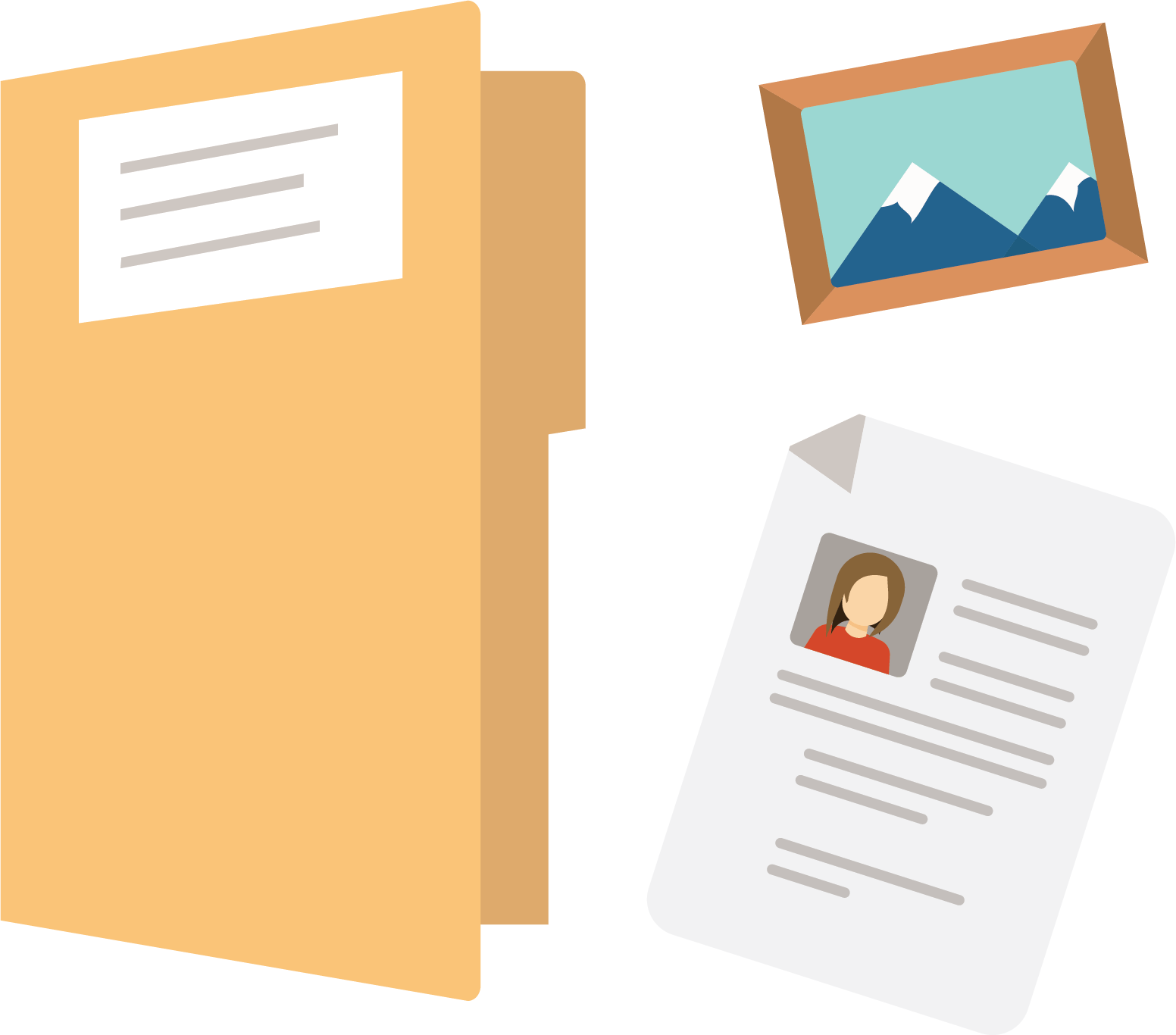 ENHANCE YOUR PORTFOLIO
We work with art educators and organizations for various mentorship programs and opportunities to run art fairs and exhibitions.
Be the first to partake in these exciting partnerships.
What can you sell on FilipinoArt?
Original Paintings, Mixed Media, Drawings, Digital Art, Sculptures, and Photography.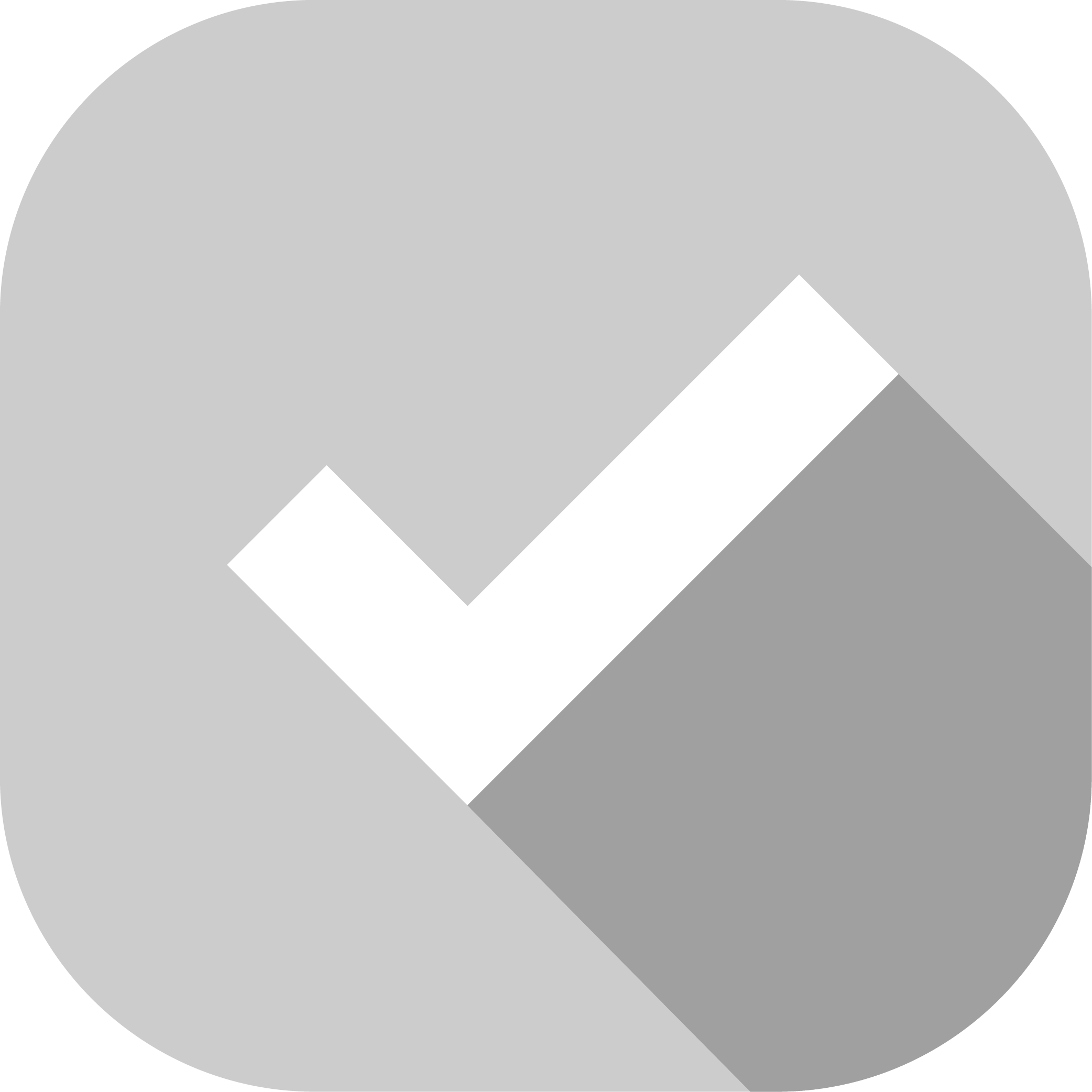 You are Filipino
from Origin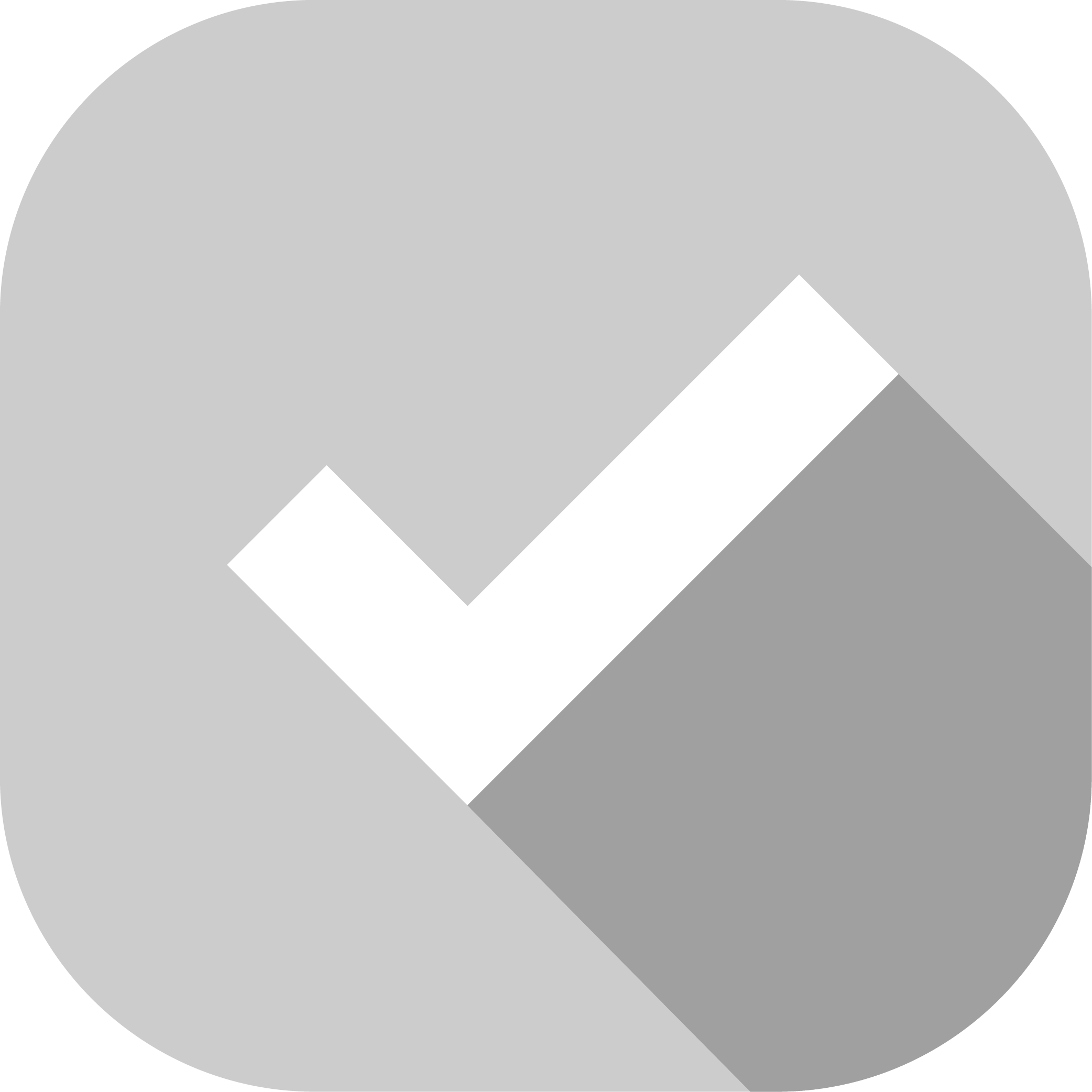 No plagiarism or
copies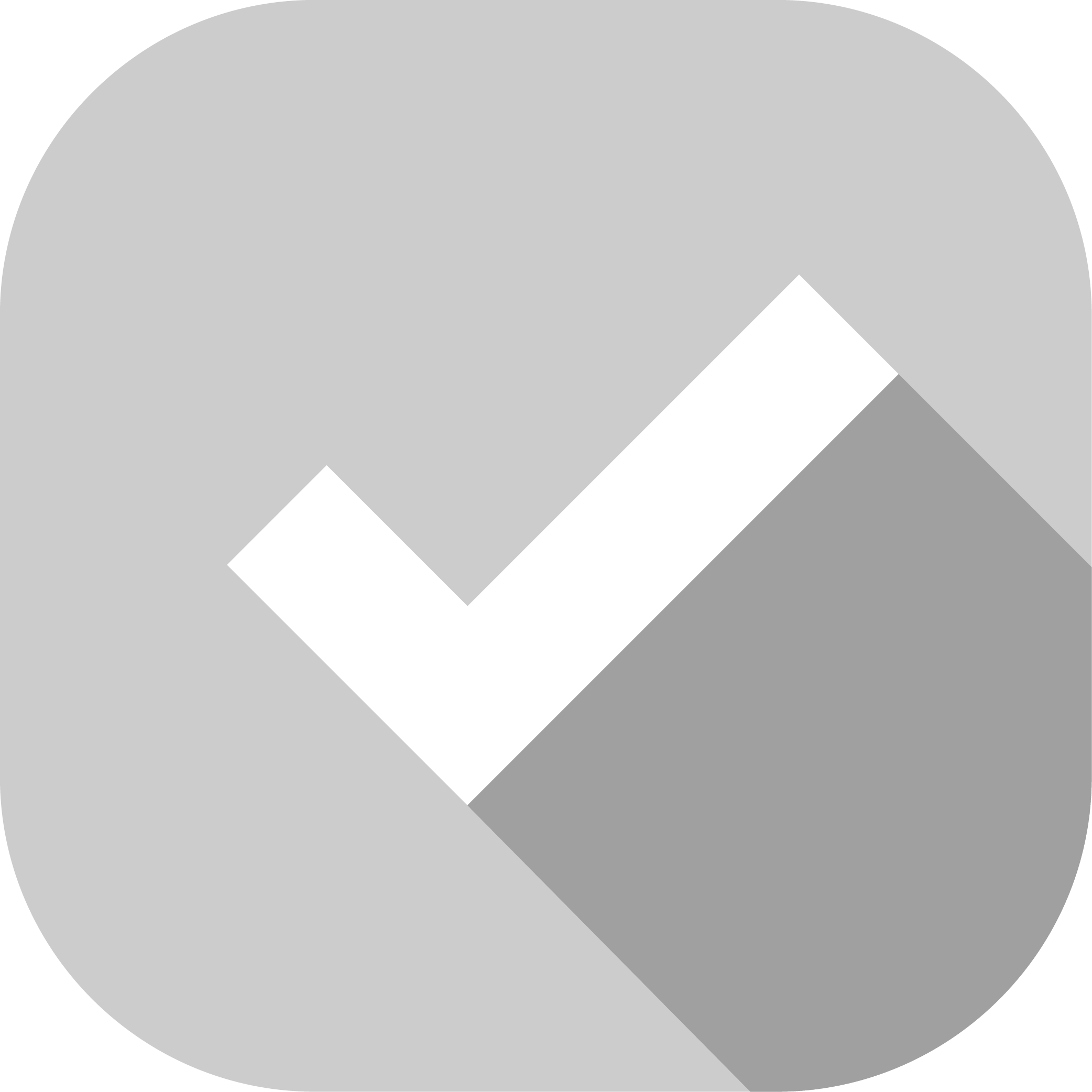 Created by you
About FilipinoArt.ph
A first of its kind in the Philippines, FilipinoArt.ph is an online marketplace that showcases emerging and seasoned Filipino artists and their artworks.
It features curated contemporary artworks such as paintings, drawings, sculptures, photographs, and mixed media art with new entries weekly.
Officially launched in October 2019, FilipinoArt.ph has been representing more than 250 visual artists from across the Philippines and the United Arab Emirates.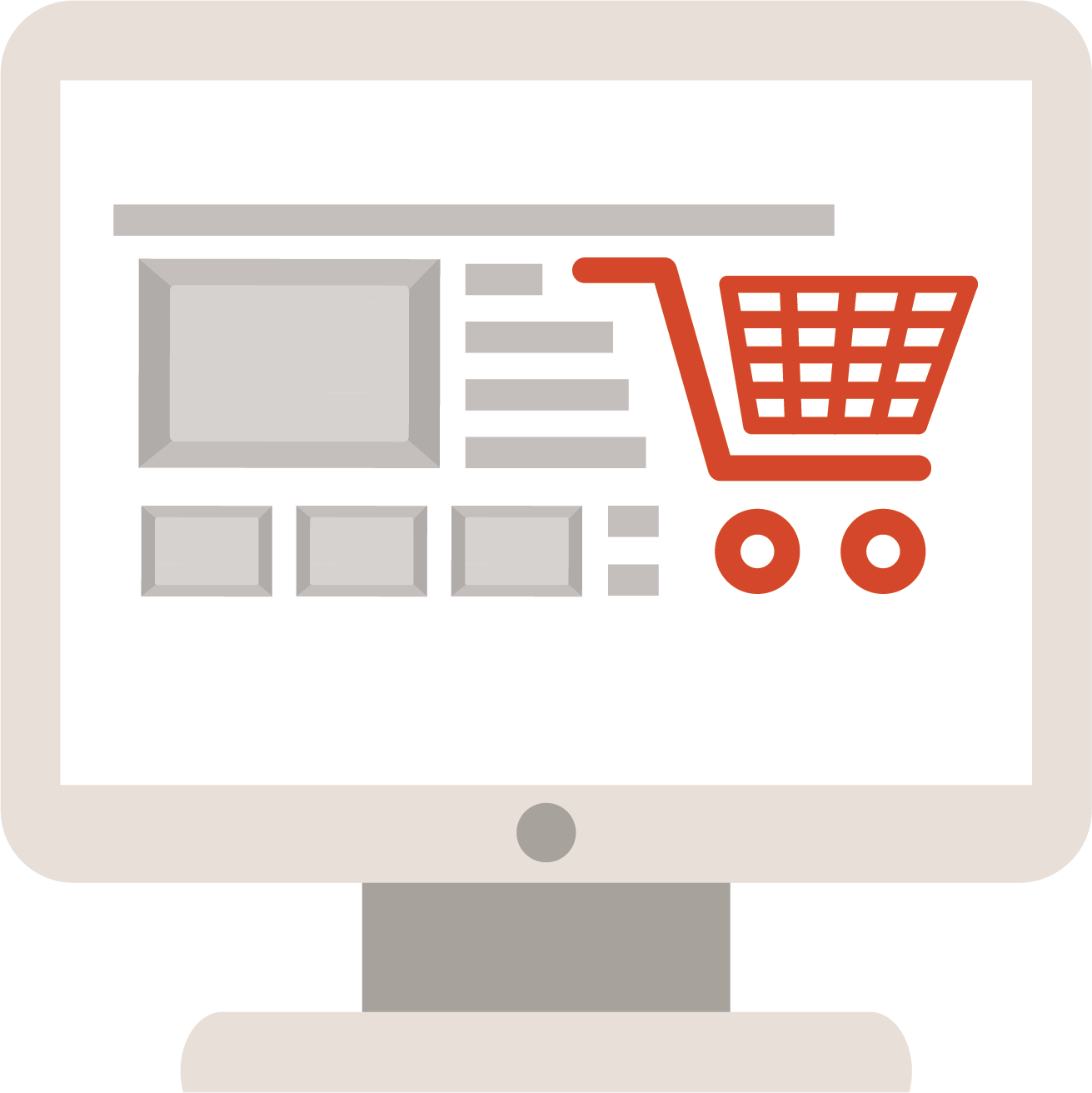 CUSTOMER MAKES PURCHASE
The art buyer selects and purchases artwork.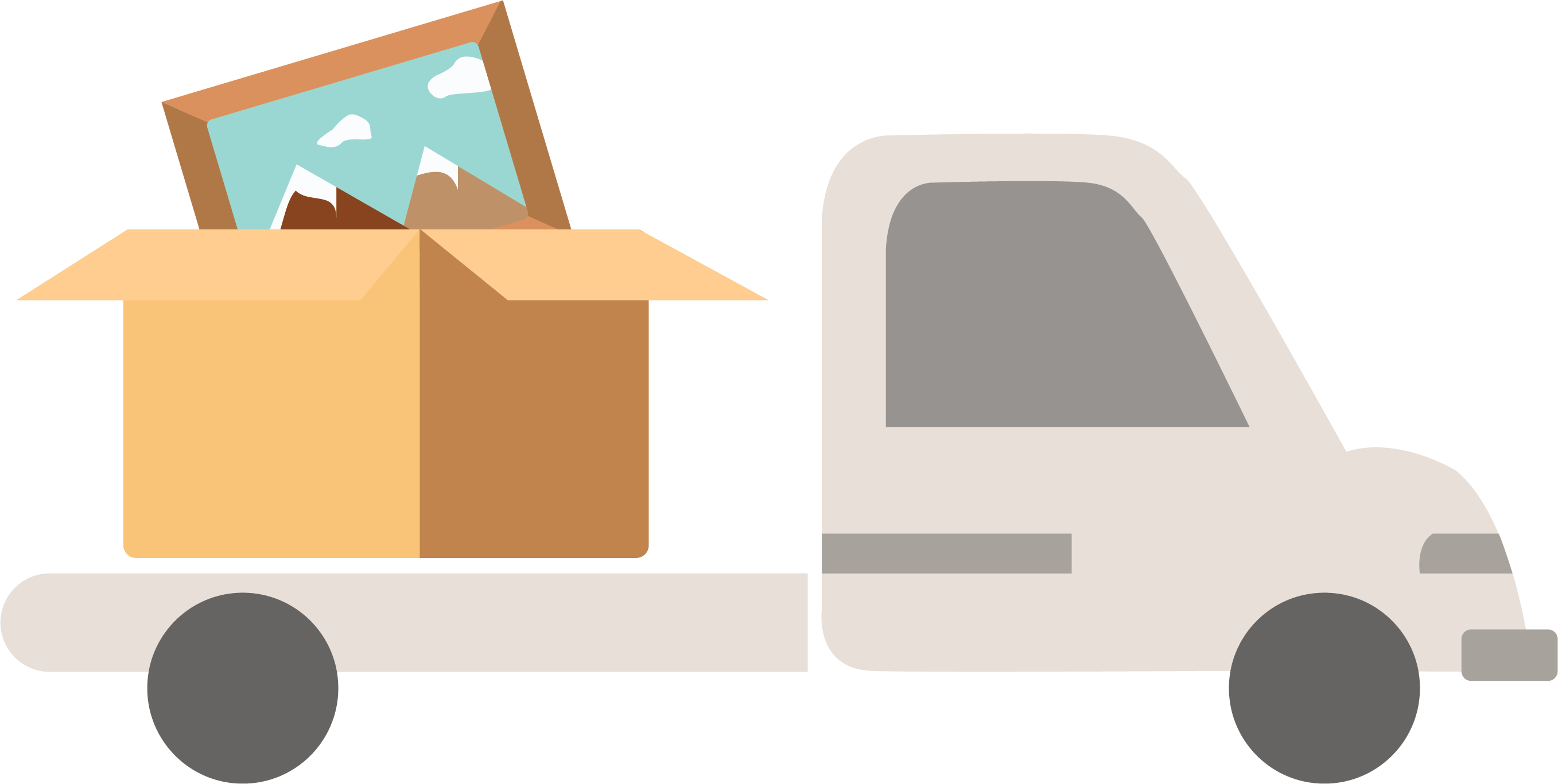 ARTIST PREPARES ARTWORK AND DELIVERS
The artist verifies the artwork's condition and initiates the delivery process.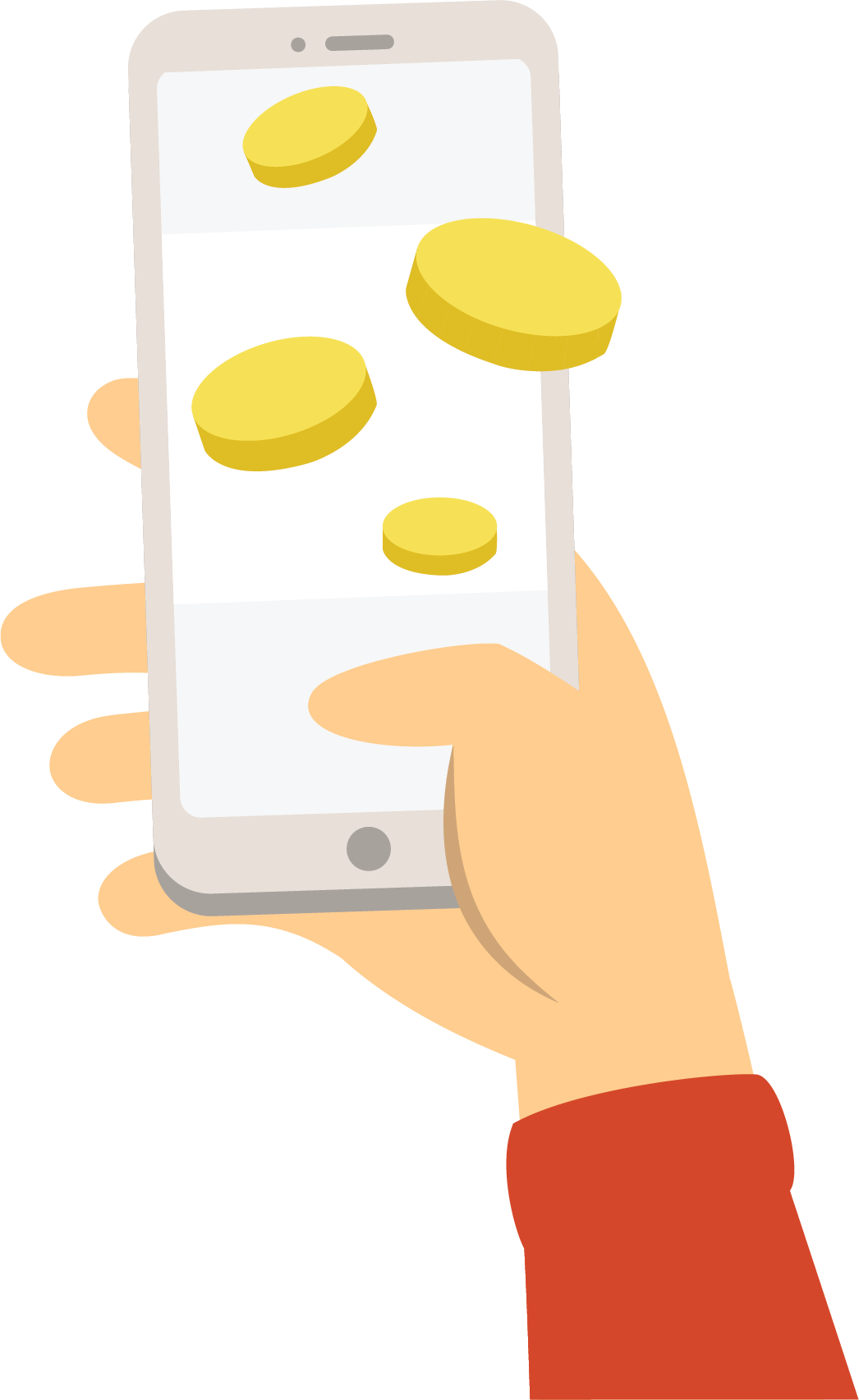 ARTIST GETS PAID
Once the buyer confirmed the artwork's receipt, the artist gets paid and reimbursed for the shipping cost.
How to Become a Member Artist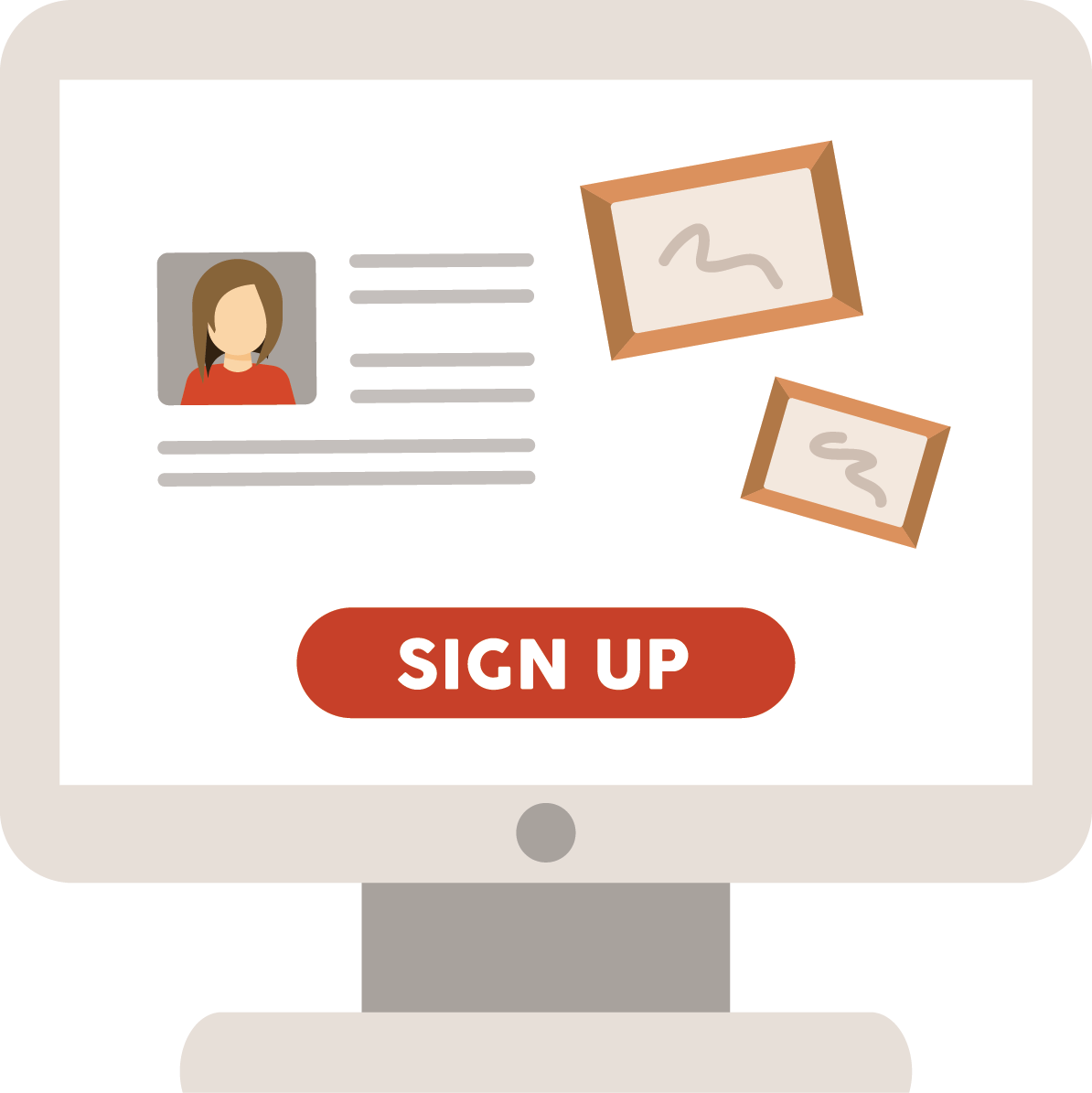 Step 1:
Sign up, provide personal details, and submit your artworks for review.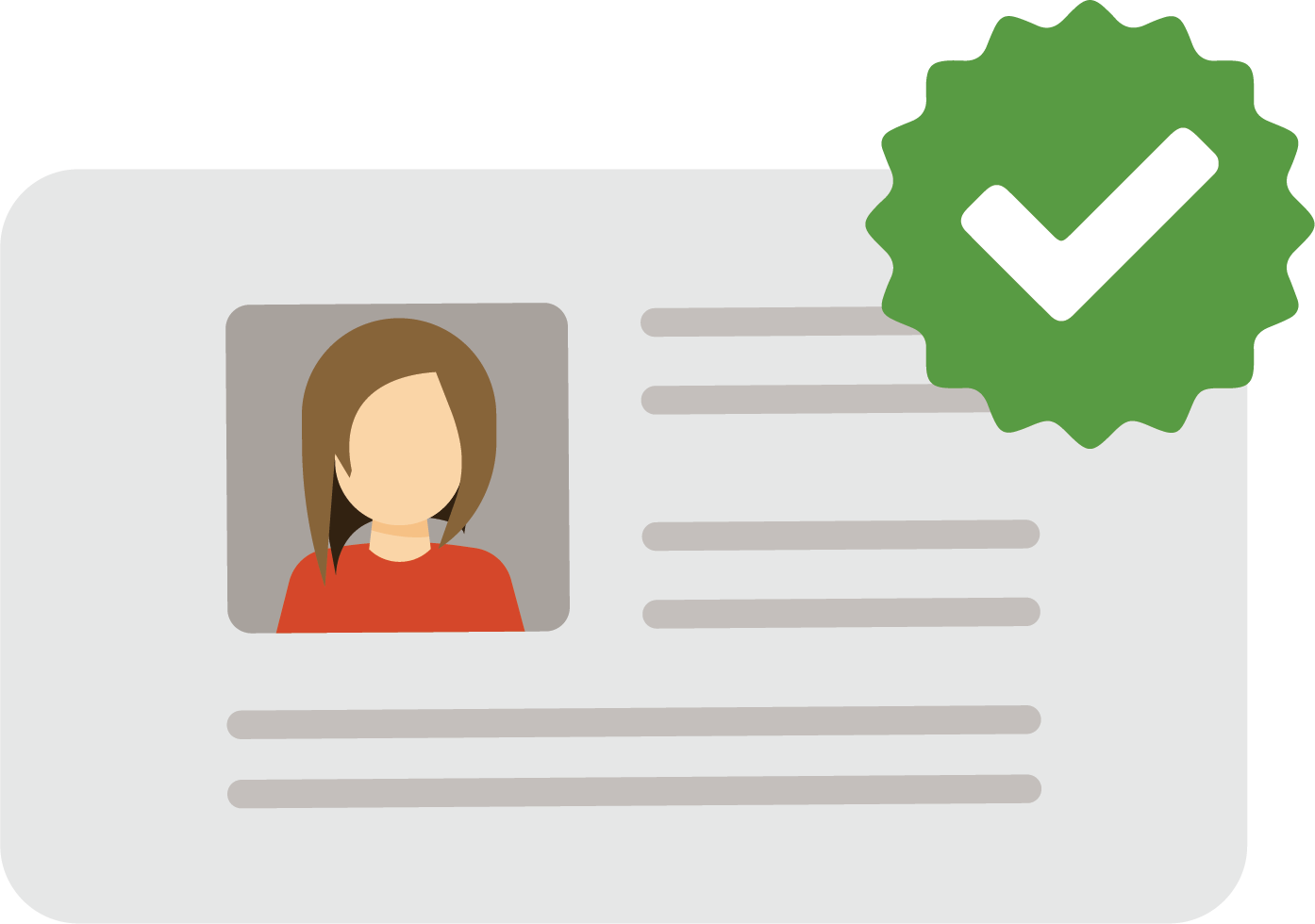 Step 2:
Once your artworks made the cut, your membership will be verified.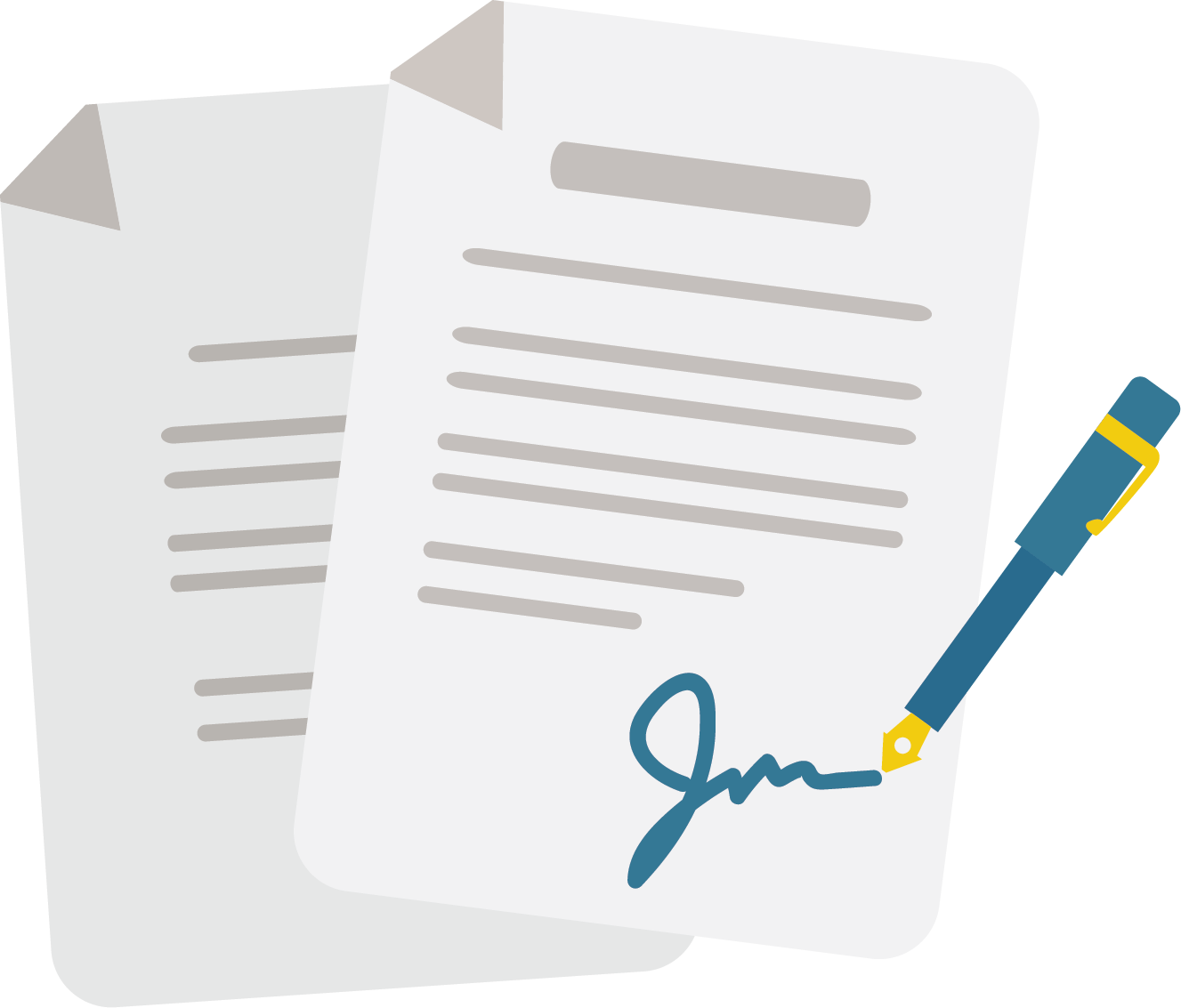 Step 3:
Sign a one-year contract and submit other requirements.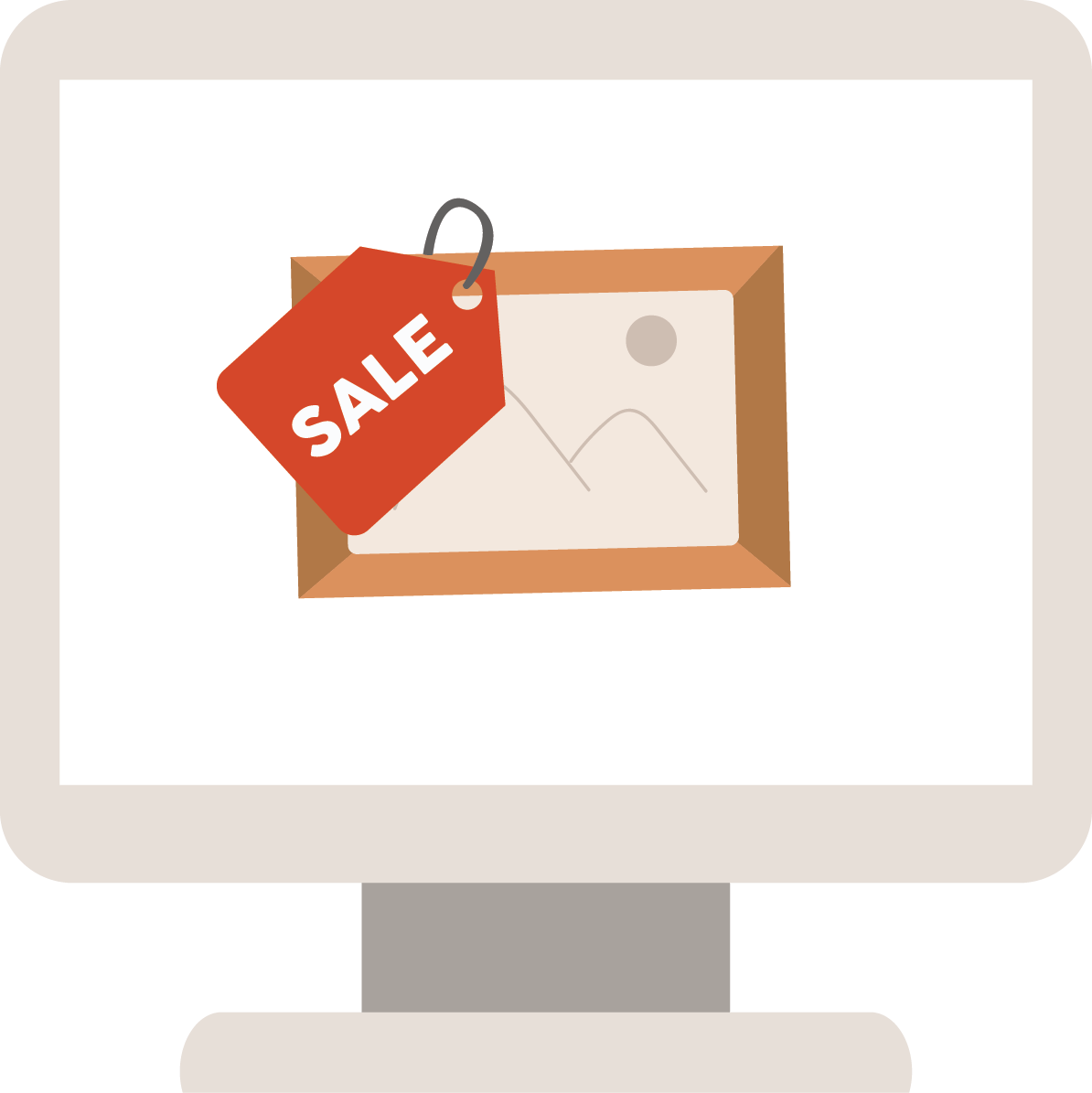 Step 4:
Start selling and enjoy the perks!
Are You Interested?
Fill out the form, and become a member artist of FilipinoArt.ph.
​