By Toby Denise Concepcion
Makati, Philippines–Abraham Manila, a vibrant chain of hostels and tours from Israel, will provide a platform for local artists to share their personal stories and showcase their artworks, honoring the Sexual Assault Awareness Month (SAAM). Featured artists Marj Laurena, Jonnafe Adraque, Andreian Espanto, and Eleanor Oberio are set to hold a one-time immersive exhibition titled "Better Than Yesterday"  on Friday, May 19, 2023, from 4:00 to 6:00 pm.
Abraham Manila recognizes its location in Poblacion, Makati (7840 Makati Ave.) is known as a party district, making it difficult to determine the exact number of individuals affected by untoward sexual violence in the past months. However, the establishment takes this urgent matter seriously and does not tolerate such behavior. 
The establishment aims to raise awareness and promote understanding among guests, providing valuable knowledge to enhance their travel experiences. Additionally, Abraham Manila seeks to foster a supportive community for safe space advocates and sexual assault victims.
The art exhibition, and its partner, the Sagip Babae Foundation, share the same goal.
Some of the artwork on display are as follows: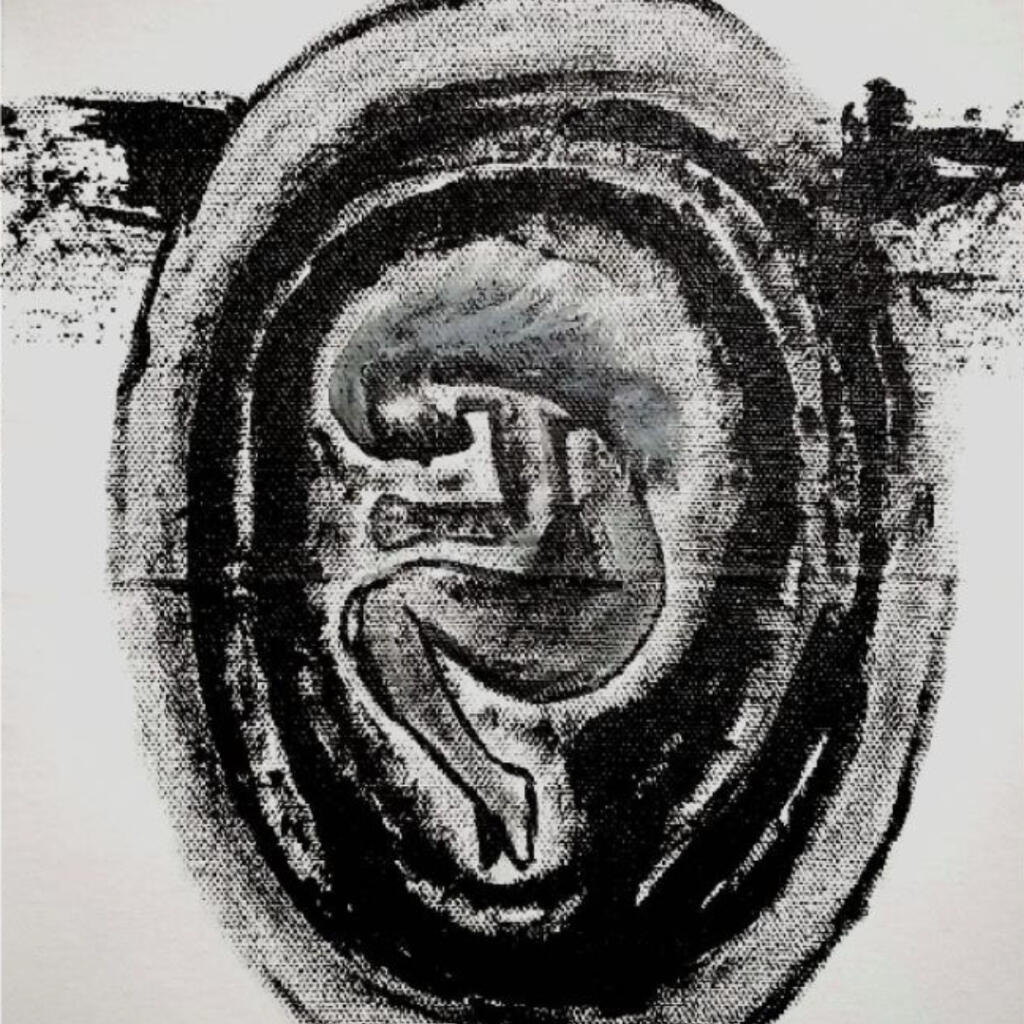 "Hiding Place"
11.7″ x 8.3″ Acrylic on Canvas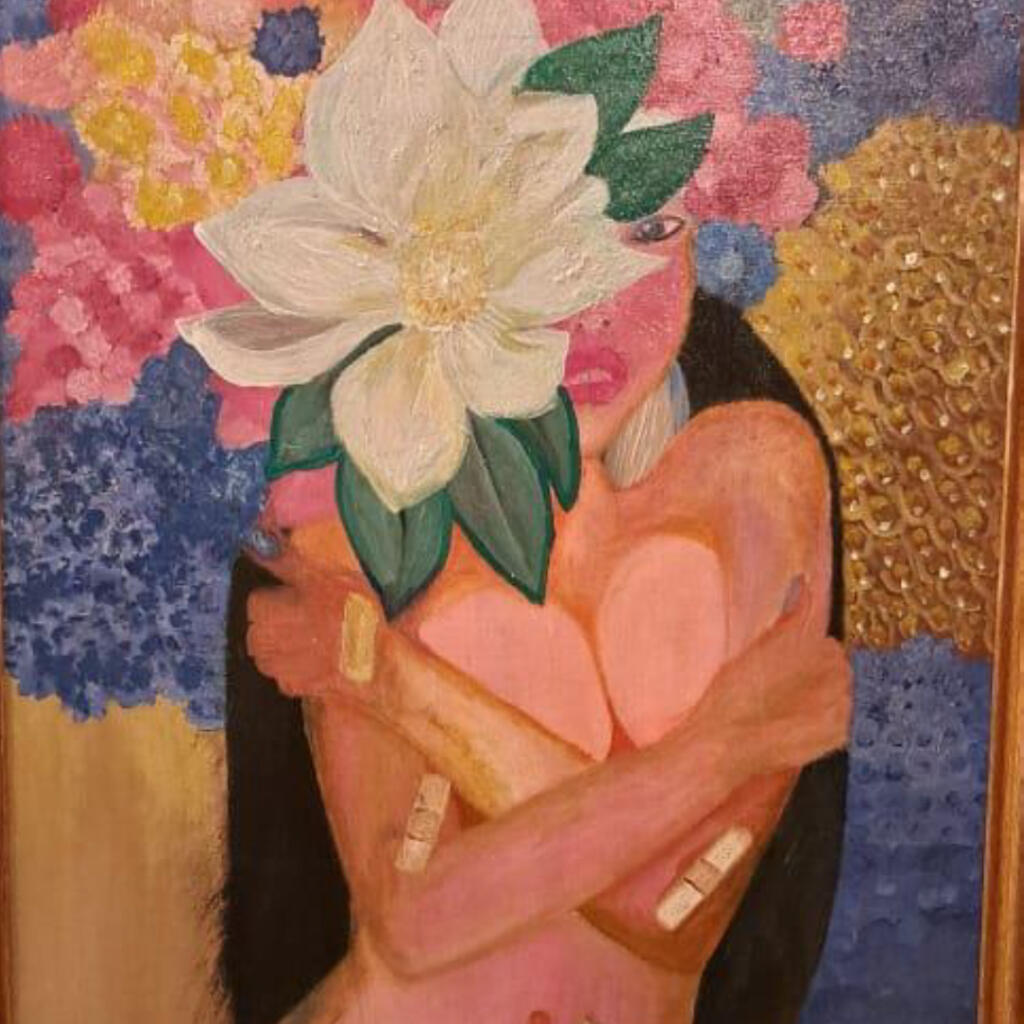 "My Heart is a Puzzle"
23″ x 18″ Acrylic on Canvas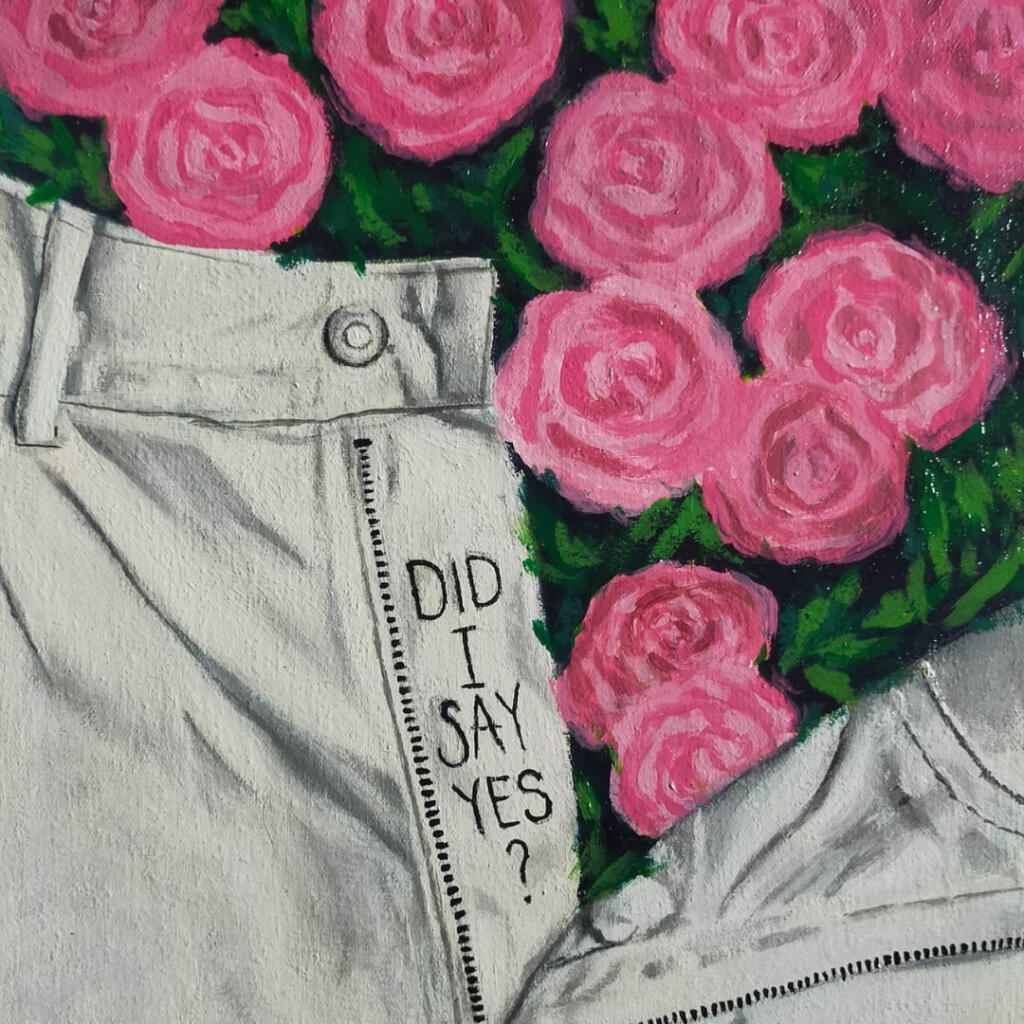 "Did I Say Yes?"
9″ x 12″ Acrylic on Canvas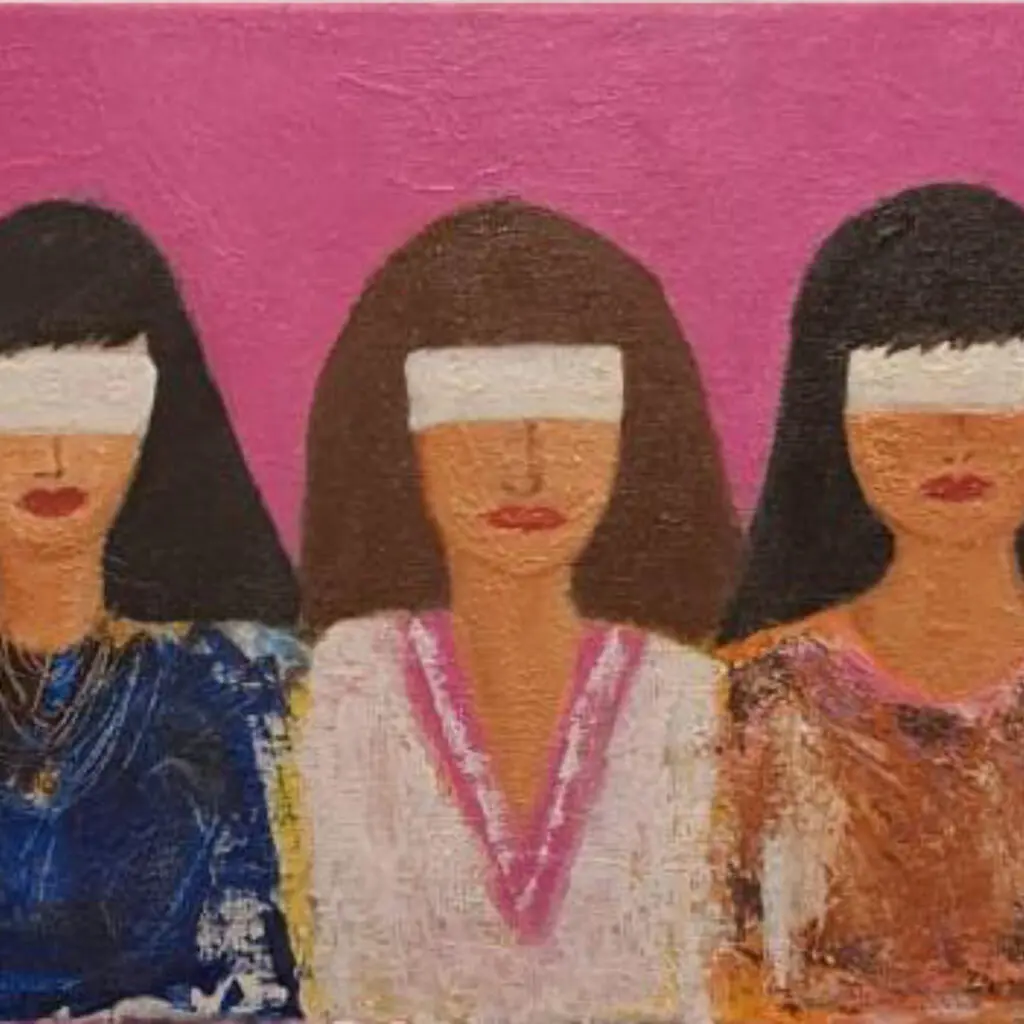 "Beyond the Blindfold: Hope & Healing for Survivors"
12" x 16" Acrylic on Canvas